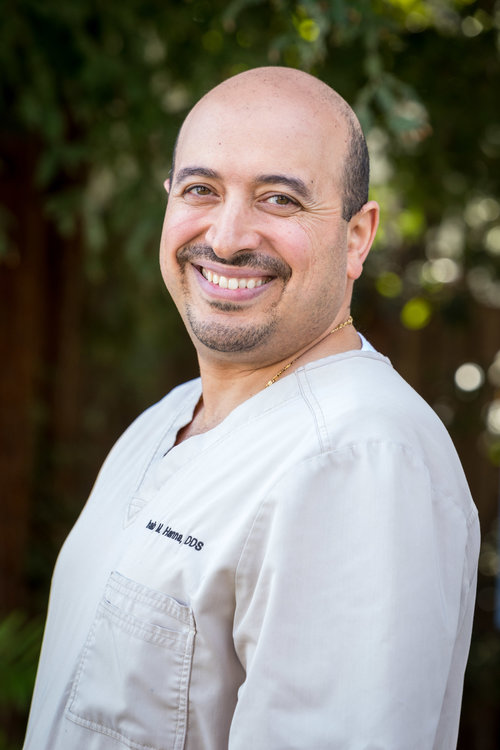 Ihab Hanna
FAAID-DABOI
Dr. Ihab M. Hanna graduated, with honors, in 1994 from Cairo University. Afterwards, he spent three years in training and hospital residency before moving to San Francisco. He completed two years of General practice residency at the University of Illinois, as a chief resident, where he acquired additional training with the use of Dental Implants, sedation and special care dentistry.
With over 25 years of implant dentistry experience and faculty at Hiossens implant education program, Dr. Hanna has extended his skills and knowledge to the community through his implant study club where he supports general dentists in advancing their education further.
Dr. Hanna is one of the founders of the Redwood City Study Club and is committed to spreading implant education to the general dentist community.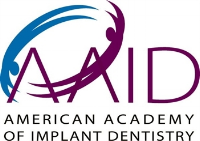 The ABOI/ID Diplomate designation symbolizes the highest level of competence in implant dentistry. Certification by the ABOI/ID attests to the fact that a dentist has demonstrated knowledge, ability, and proficiency in implant dentistry through a rigorous examination process.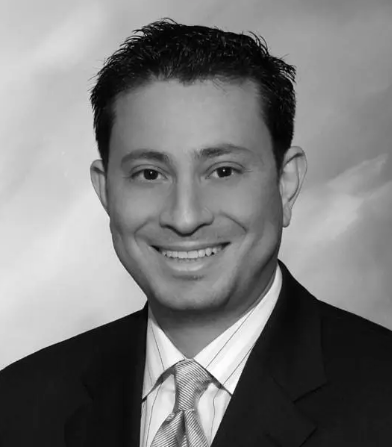 Samer Ebeid
Endodontist
Dr. Samer Ebeid lived most of his life in the San Francisco Bay Area where he attended UOP with a DDS in 1992 followed by AEGD residency. He then followed his career in endodontics at the BU under Dr.Herbert Schilder who is regarded as the father of modern endodontics.
After graduating BU in 1996, Dr. Ebeid returned to the Bay Area where he started his private practice in San Rafael, as well as joining the UOP Endo department as a clinical professor where he still teaches dental students and the postgraduate Endo residents.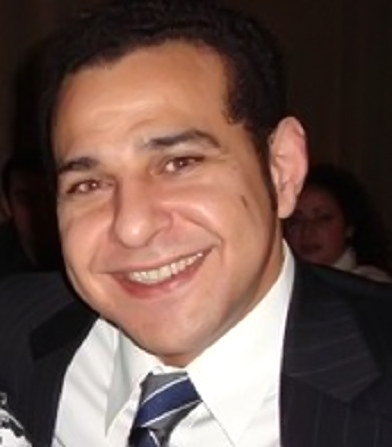 Carmy Michael
DDS
A graduate of University of Western Ontario Schulich School of Medicine & Dentistry with a degree of Doctor of Dental Surgery 2004 with a 6 months residency. Also a graduate of Cairo University, School of Dentistry 1993 with a 1 year residency. Extensive training in the field of Dental Implantology and Digital Work Flow in Dentistry, A journey that started over 10 years ago and is still ongoing. Certified in Oral Sedation through DOCS and IV Conscious Sedation.
Active member of the Academy of Osseointegration (AO)
A Fellow of the Global Dental Implant Academy-CA (GDIA)
A member of the International Congress of Implantologists (ICOI)
Extensive training in Full Arch Restoration (Nobel and GDIA)
A Certified Provider for Institute for Advanced Laser Dentistry (LANAP & LAPIP)
Specialized training on 3 Shape through Henry Schein & Exocad Expert
Fellowship from Dental Impllant Association (DIA)
Member with good standing in the CDA, MDA, ADA & OCDS
Owner & Operator of a full digital lab with experience in restoring implants and full arch cases. In the past 3 years emphasis has been on one-on-one teaching of dental implant surgeries, restoration and Full Arch Rehabilitation with bone grafting. Previous owner of multiple dental offices with experience in buying, selling and brand new setup.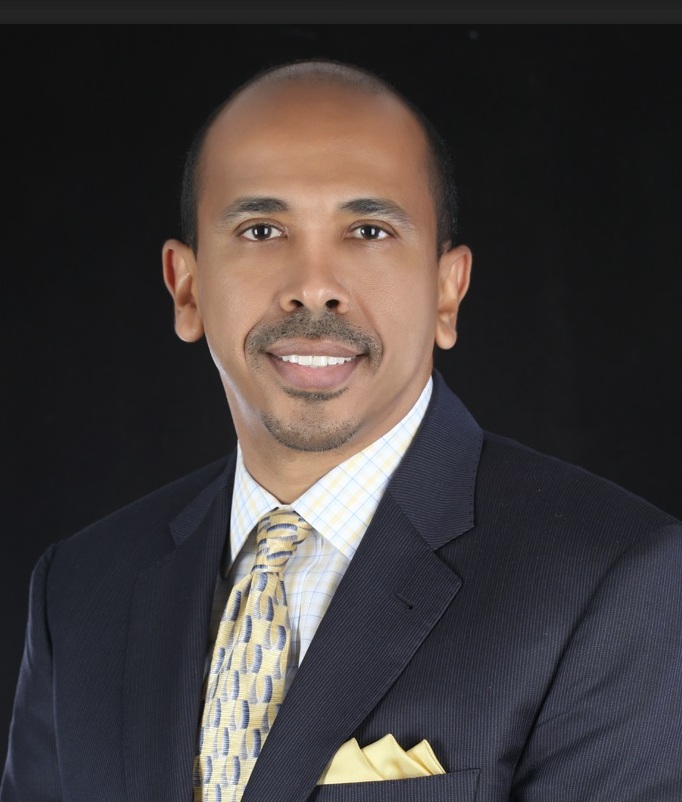 Adam Moneim
DDS
Dr. Moneim Graduated from Alexandria University in 1991 and finished his Hospital residency at the University of New York at Buffalo in 1996, then completed his advanced post-graduate program at the Universality of California in San Francisco in 1999. He became American board-certified in oral implantology in 2003.
Dr. Moneim is an International speaker, published peer review articles and is a co-author of the book, "Avoiding Dental Implant Complications". He was on the Medical staff in OMS Surgery/Dentistry in Highland Hospital, California form 1999-2014, He joined the University of California San Francisco School of Dentistry as Assistant clinical professor in 2011 and Faculty at New York University, Langone Medical Center NYU. He is a member of the continuing dental education committee in the Santa Clara County Dental Society. Dr.Moneim is the director of Los Gatos Dental Center and Founder of the Dental Arts Museum in Los Gatos, California.
Andrea Ravida
DDS
Andrea Ravidà, DDS, MS, is currently a professor in the advanced education of periodontology at the University of Pittsburgh. He graduated in periodontics in 2021 at the University of Michigan School of Dentistry. Ravidà is the author or co-author of more than 60 peer-reviewed publications in the areas of periodontics and implant therapy. He is section editor of the International Journal of Oral Implantology and serves as a reviewer for multiple journals covering periodontics and implant dentistry. Dr. Ravidà won the American Academy of Periodontology Foundation Schoor Research Award in 2020 and the Educator award in 2021. He also won the Academy of Osseointegration's William R. Laney Award in 2121.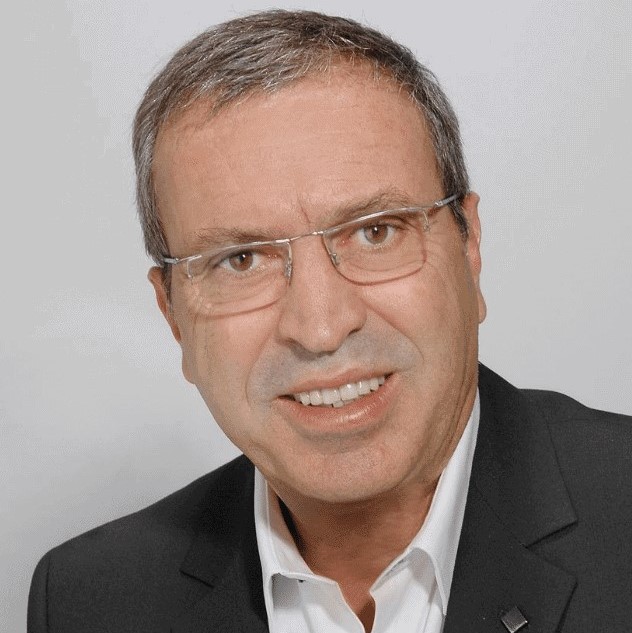 Joseph Choukroun
Former GPR Director
Dr. Joseph Choukroun studied medicine in Montpellier, spent five years as a surgeon, then as an anesthesiologist, then as a pain specialist. With the help of Dr. Schleicher, he proposed the first PRF protocol. He invented three PRF techniques: L-PRF, A-PRF and i-PRF. In 2003, he organized the first SYFAC, an international symposium on growth factors.  He is a tireless lecturer throughout the world and the author of numerous articles in the most prestigious journals.Dr. Choukroun earned his M.D. at the University of Montpellier, France and is owner of a private pain clinic in Nice.
Diploma: Medicine 1979. University of Montpellier, France
Anestesiology 1981. University of Montpellier, France
Study of Management of Pain 1986. University of Strasbourg, France
Chief of Staff: Pain therapy Center, Nice, FRANCE
Inventor of the PRF® technique. "Platelet Rich Fibrin" (autologous platelet growths factors)
President of the Syfac congress: International Symposium on Growth Factors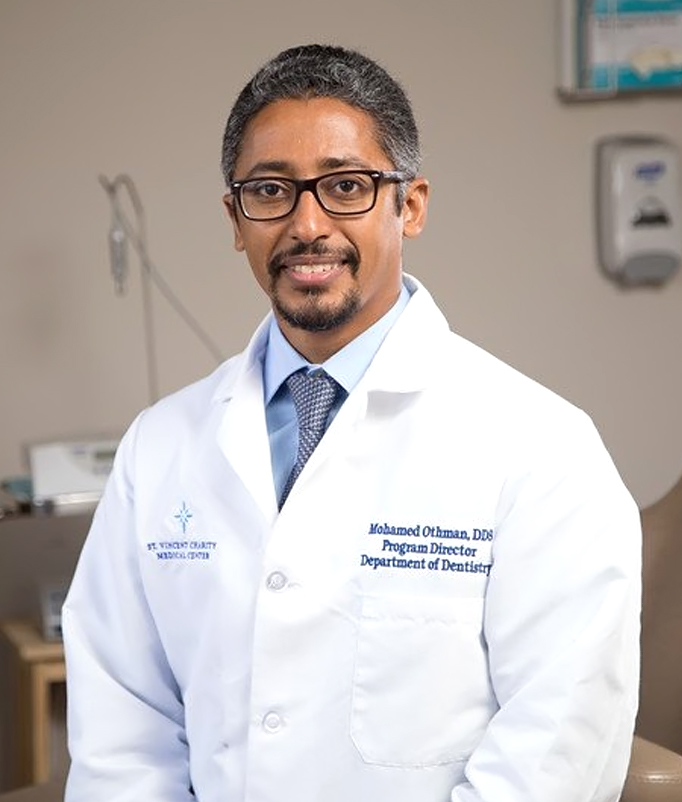 Moh Othman 
DDS
Program Director, GPR, St. Vincent Charity Medical Center in Cleveland, Ohio 2015-2019.
Awarded as Dentistry Teacher of the Year in 2017-2018 and 2018-2019 from St. Vincent Charity Medical Centers.
2 years certification  at the RWC Implant Study Club Mini Residency Program, CA.
Certified LANAP Dentist.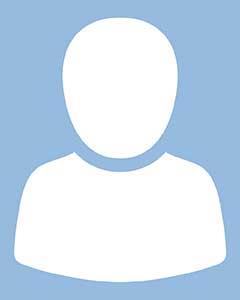 Zak Messieha 
DDS
Coming Soon.