"When implant knowledge and experiences are shared,
all of our practices and patients benefit tremendously" -C. Misch
---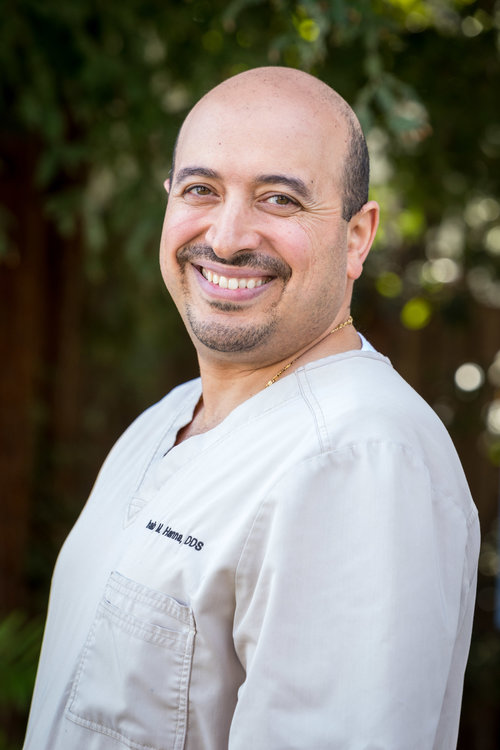 Ihab M. Hanna, DDS, FAAID-DABOI
Dr. Ihab M. Hanna graduated, with honors, in 1994 from Cairo University. Afterwards, he spent three years in training and hospital residency before moving to San Francisco. He completed two years of General practice residency at the University of Illinois, as a chief resident, where he acquired additional training with the use of Dental Implants, sedation and special care dentistry.
With over 25 years of implant dentistry experience and faculty at Hiossen's implant education program, Dr. Hanna has extended his skills and knowledge to the community through his implant study club where he supports general dentists in advancing their education further.
Dr. Hanna is co founder of the Bay Area Implant institute and is committed to sharing dental implant education to the general dentist community..
---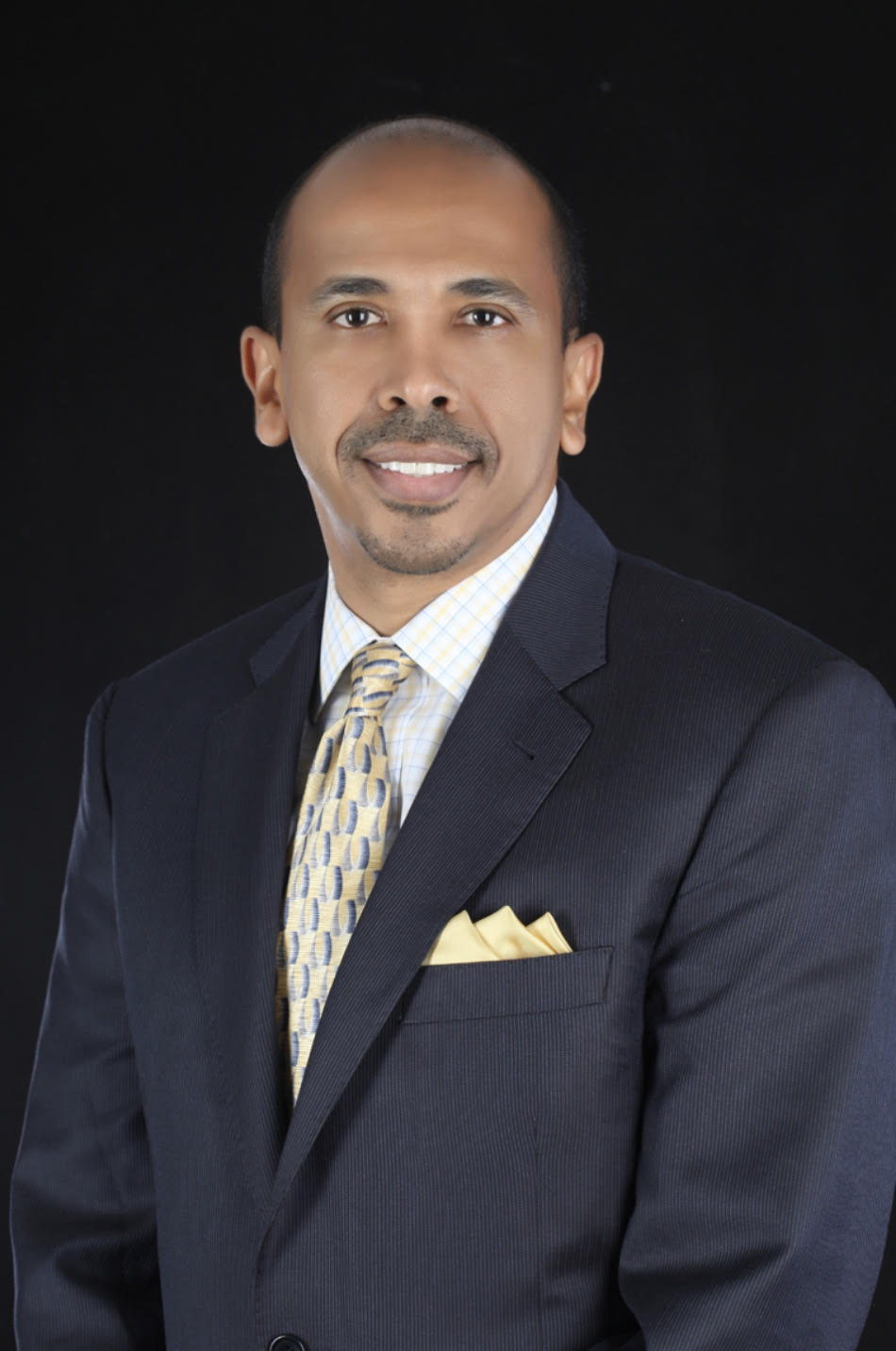 Adam A. Moneim, DDS, FAAID-DABOI
Dr Moneim is an Assistant Professor at University of California San Francisco, Faculty at New York University, Langone Medical Center NYU, Diplomate of American Board of Oral Implantology and author of text book " Avoiding Dental Implant Complications" 
---
Implant Surgical and Restorative Complications
Objectives :
How to handle: Biologic, Mechanical, Esthetic, Phonetics, Functional complication  
Successful recognition and tracking of complications to ensures:
Avoiding secondary complications
Preventing it with other patients
Improve your judgment
Educating patients about risks and their role in managing complications.
What you will learn:
Early recognition, prevention and management.
1- Patient related factors :
Oral or systemic health condition and Habits
2- Implant team related:
Surgical  and Restorative provider
Dental assistant / Implant coordinator
Implant  Lab technician
3- Material, Design & technique Related
---
We look forward to your attendance at our next
Lecture Meeting on
Lecture Meeting on Friday, November 5, 2021 9:00am -6:00pm
8 CE  Units
$850
Prior level of experience: not required
YOUR SURGICAL ASSISTANT is invited!
---
REMEMBER TO RSVP!
Registration is non-refundable
Thank you for your referrals and for your great support.
3D-Scans for your implant patients.
You can refer for Sectional or Full Maxilla or Full Mandibular Scans
to better treatment plan your dental implant cases.



ADA CERP is a service of the American Dental Association to assist dental professionals
in identifying quality providers of continuing dental education.
ADA CERP does not approve or endorse individual courses or instructors,
nor does it imply acceptance of credit hours by boards of dentistry.
Phone: 650-701-1111
Fax: 650-701-0960
20 Birch Street
Redwood City, CA 94062