Register for the course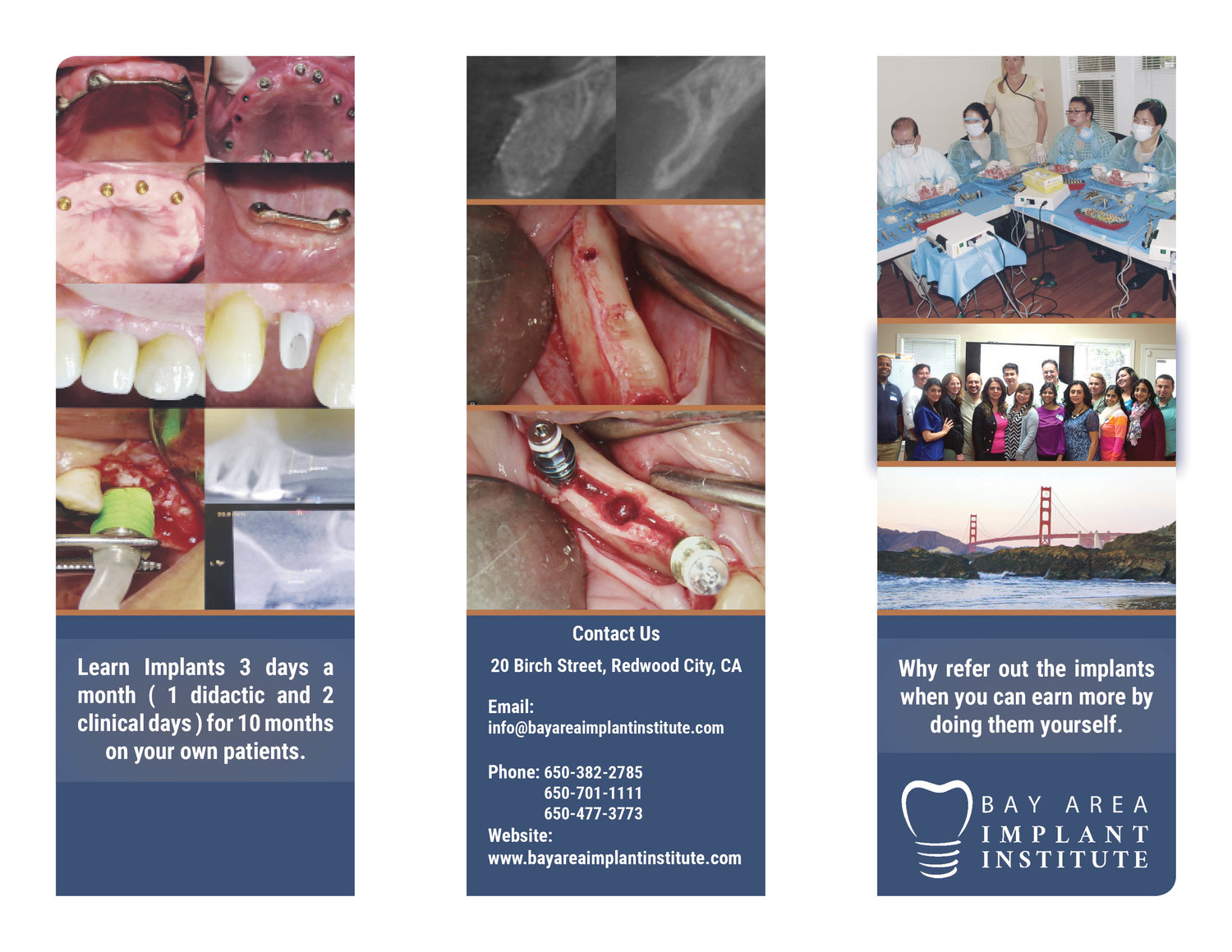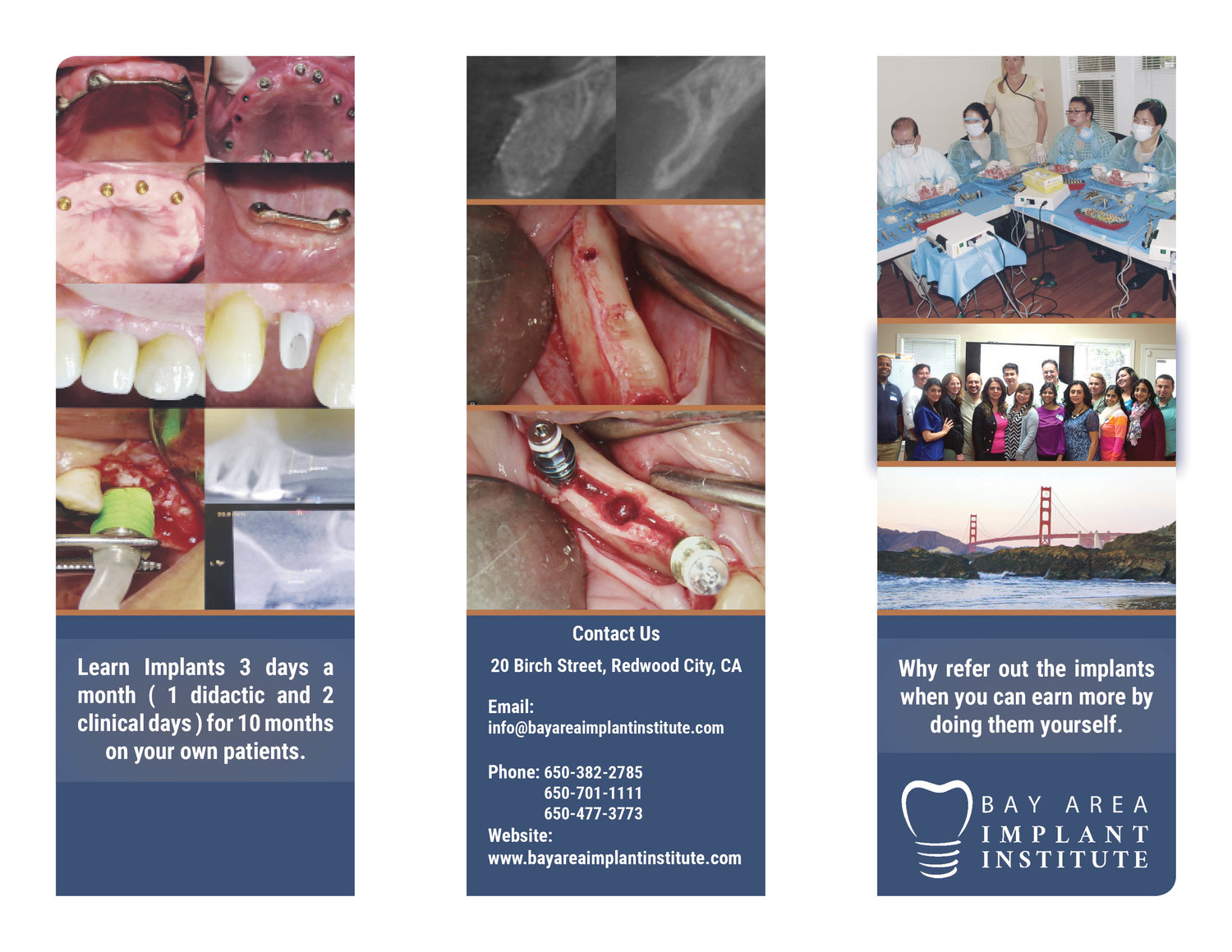 Enrollment Form
During the sign up process a form will allow you to register for the course and pay for the first month of enrollment. If you have any questions you can Contact Us and we will get back to you promptly. You will not be charged until after checkout confirmation. You may also pay directly using a check. Just contact us and let us know and we can make arrangements to get you enrolled. Thank you.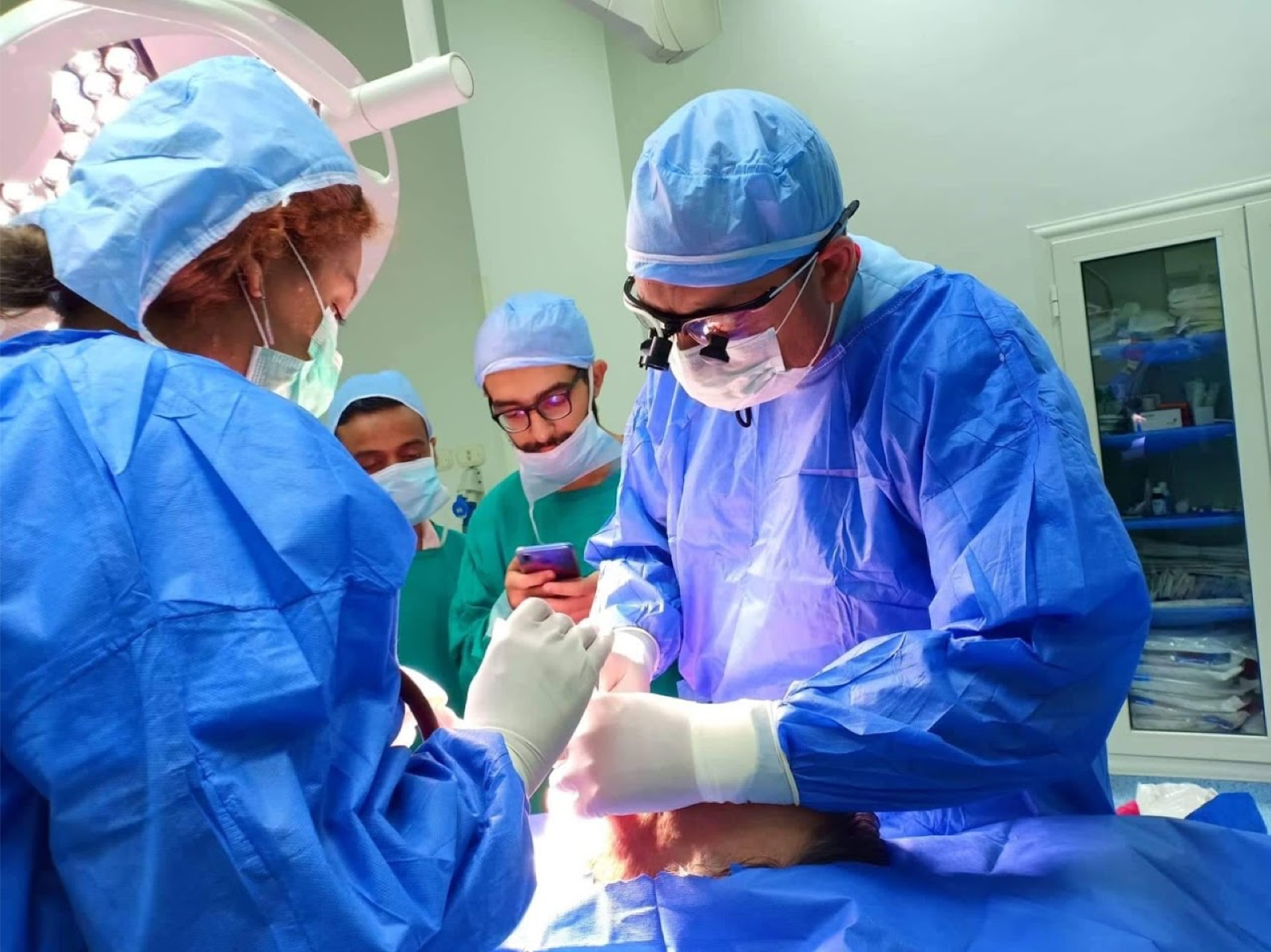 One month of Enrollment in Program
$1,499.00
This is the price for one month of enrollment out of the entire 10 month course. We ask that you pay for at least the first month of enrollment. You have the option to prepay for as many months as you would like.
Sign Up for Course